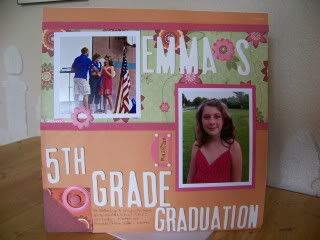 can you believe she's going to middle school? not me!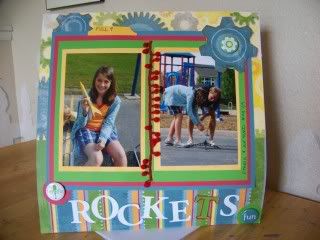 i love this tinkerin' paper...can really use it for anything!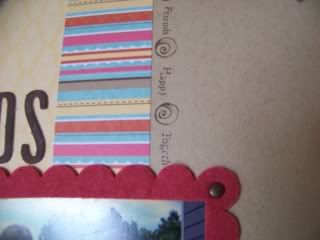 rub ons on the border.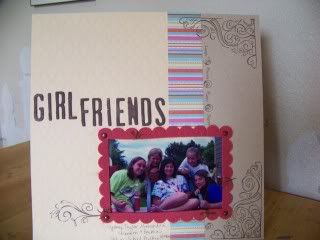 used a felt frame....really like this page.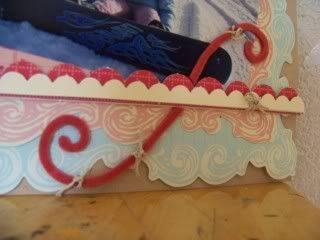 detail....felt, hemp, dimensional strip....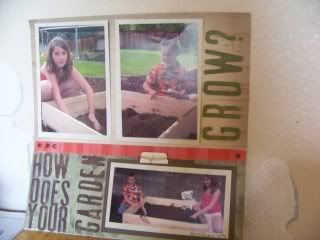 simply crankin pages out....not my fav...but it works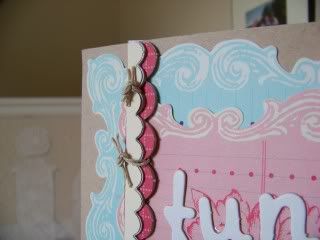 another detail....of stacked borders.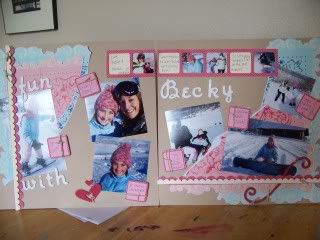 went out of the box here....and am pleased!
just didn't have time to post...so here are pages...i am finally taking photos again & now have pages!! does anyone else do this....i have photos from winter....and then none from spring. i skipped right over it & went to summer! kinda sad....but ya know....at least i take photos right? i was wondering today...do some people NOT photograph life? if they have kids? how friggin sad is that!