I was finally able to escape & create yesterday for a while. A few out of my comfort or out of my norm style cards...here ya go: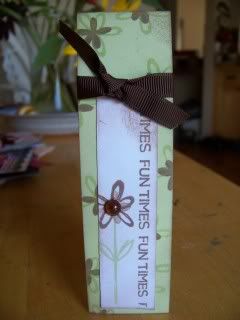 this is for emma...she starts middle school tomorrow & i am gonna toss this in her lunch box.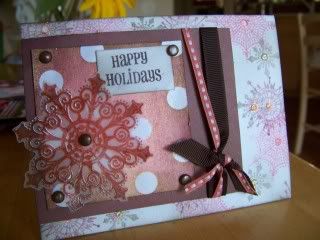 i found some heidi swapp invisibles. LOVE the paper...polka dots that reveal when ink/paint are applied...a resist. this time i used diff colors of pink & reds...then sprayed with some shimmery glimmer mist.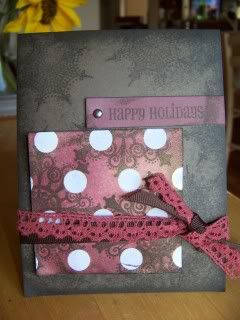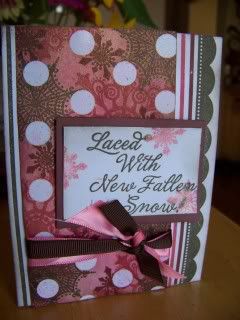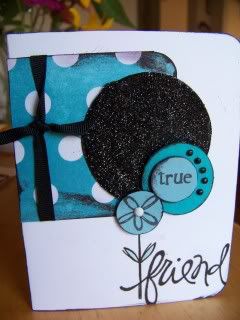 this one was just for fun. I glittered the entire black circle w/ black glitter! i love working w/ black ink....but HATE the finger prints & markings that get all over...grrr!