APRIL BLOG HOP!!!!!!!!
YoU GOT HERE FROM LYNN's BLOG RIGHT?
So this one took my by surprise. Did NOT want to create with this color scheme (bamboo, chocolate, grey & vanilla)....BUT...glad I did. I think I kinda like how it works together. So card #1 is for a friend getting married tomorrow...and card #2 I HAD to bring in some COLOR!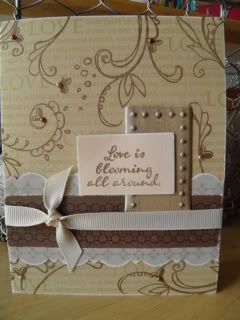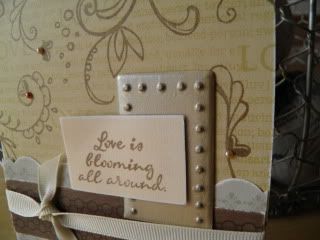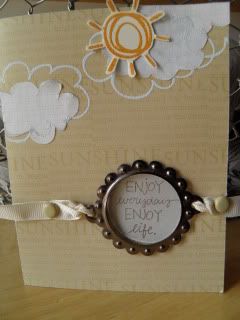 And now that you're done here, head on over to MARY"S BLOG to see what she came up with!