Today I went to a crop for the cure event...nice time...I took only my scraps...and got a few things done...but really..had more fun just sitting & chatting with some FANTASTIC ladies!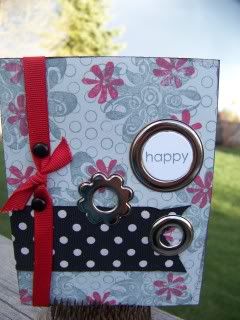 This is way out of my norm...just messing around w/ grey!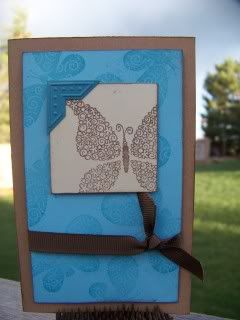 Nothing fancy..but i think i like that anyways.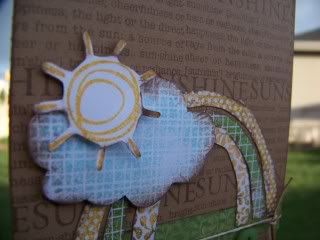 one of my fav's of the day.
Isn't this a FUN FUN Stamp set??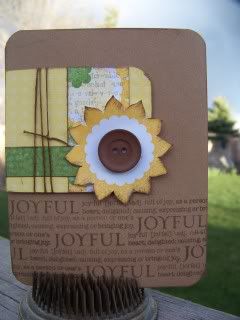 ok...this WAS my fav of the day...until i opened it...DARN IT TO HECK...I decorated it upside down! Opens on the LEFT!!!!!!