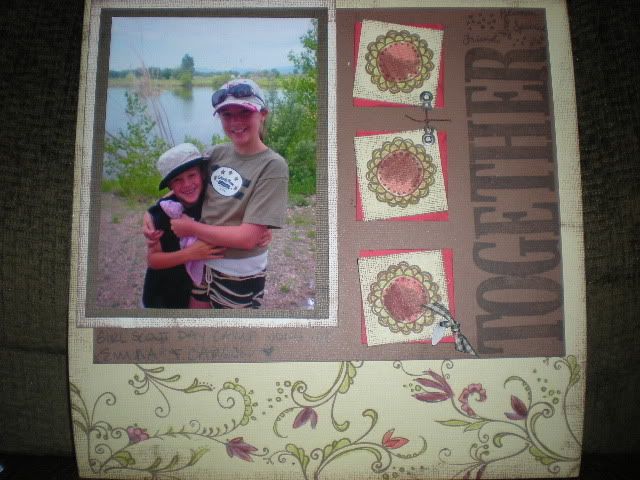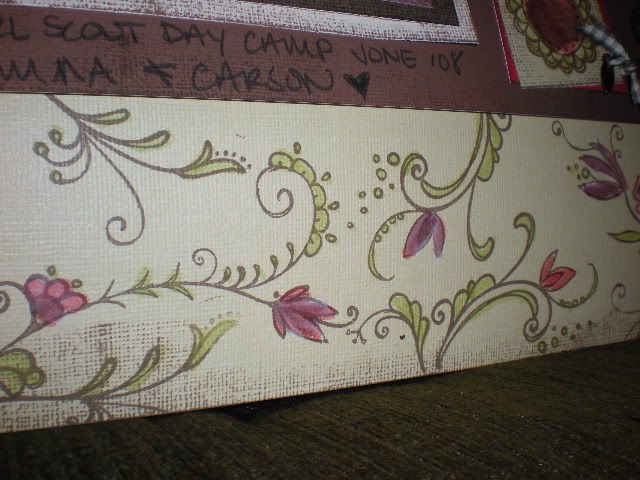 So...made a couple of pages...and a card. I was going to submit the card...but don't know...i painted with create a shade paint on it...so it's shimmery.
The pond study page...used Reflections & ctmh cardstock. And the cute id tags...LOVE THEM! Why don't I use the stamps I buy...have had them for MONTHS!
And TOGETHER....carson & Emma don't stand still let a lone together....so a moment frozen in time! I used the textured cardstock from ctmh, starting to really like it. LIke I used to obsess over bazzill!